Tokyo, Japan, March 7-10, 2018, SIAM Conference on Parallel Processing and Scientific Computing
Lawrence, Kansas, April 14-15, 2018, Midwest Numerical Analysis Day

CV
Papers
[1] Superfast Divide-and-Conquer Method and Perturbation Analysis for Structured Eigenvalue Solutions
Talks
Talk from February 2015 shows me explaining some of the fundamental ideas from my research, will upload more recent talks shortly.
Bio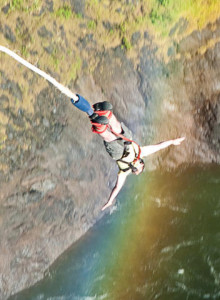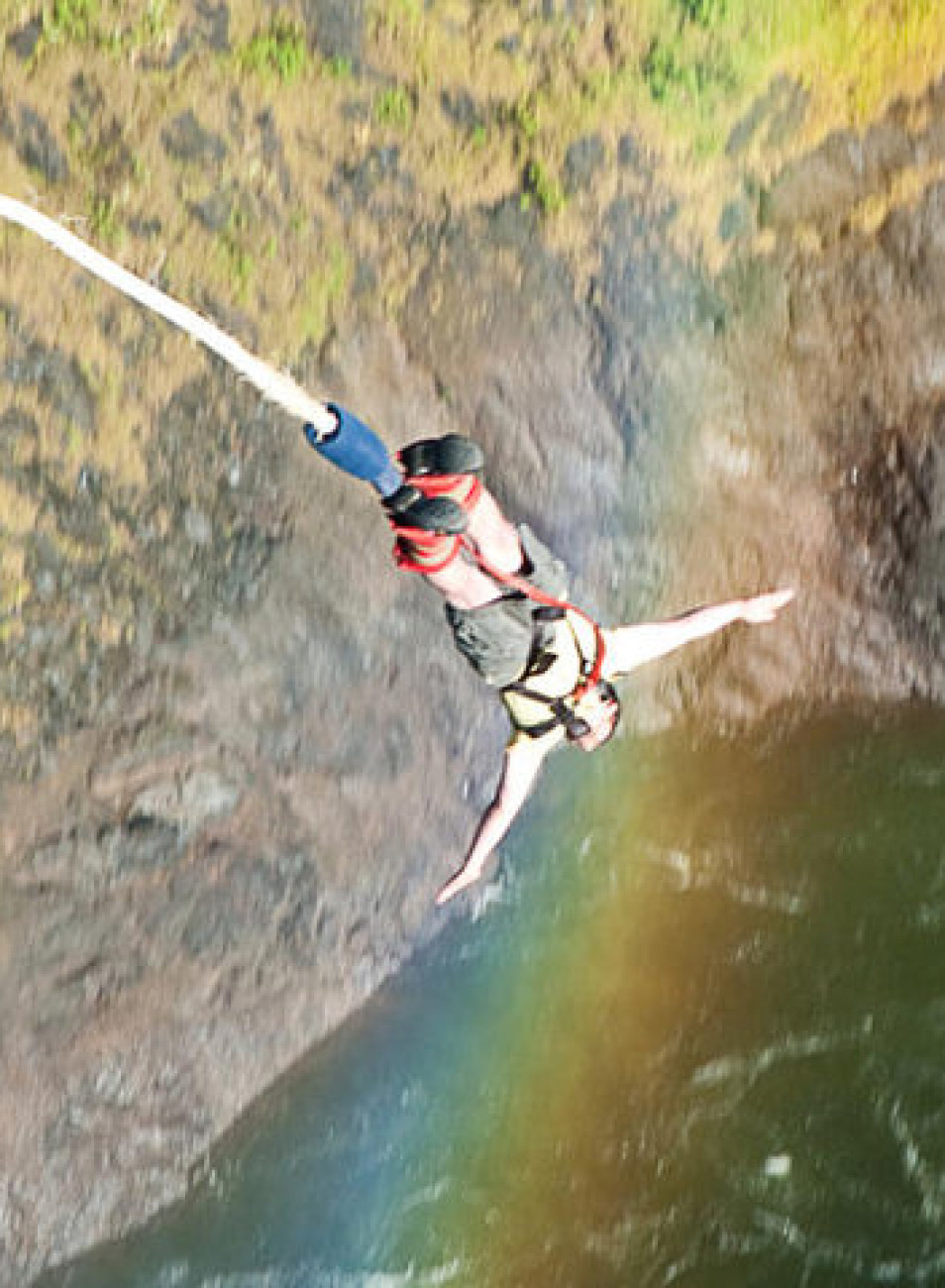 My name is Jimmy Vogel. I am a graduate student at Purdue University, pursuing a PhD in Applied Mathematics. My PhD advisor is  Prof. Jianlin Xia.  I do research in  Numerical Linear Algebra (NLA); more on my research can be found in my research statement below. Before coming to Purdue, I studied Physics at the University of Michigan. Go Blue! I love doing research in NLA, and after graduation I hope to get a post-doc doing similar work and to have a long career doing applied mathematics research. When I am not working on my research, I love playing/watching sports (especially soccer, basketball, and table tennis), playing/listening-to classical music, and eating chocolate cake. I was born in San Diego, California, USA, but spent the majority of my childhood in St. Paul, Minnesota, USA, and Minnesota will always be home to me.
Research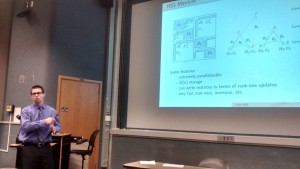 I am fascinated by all disciplines of Numerical Linear Algebra (NLA) that I have encountered thus far, but my favorite area is eigenvalue algorithms and my current research focus is eigenvalue algorithms for rank-structured matrices and their applications. In addition to Prof. Xia, I also work closely with Prof. Venkataramanan Balakrishnan of Purdue Electrical Engineering on the applications of structured matrix algorithms to optimization problems. I am also currently working on applications of my work to electromagnetic scattering theory, kinetic simulation, statistics, and structural mechanics. In addition to algorithmic work and applications, I have recently done much analytical complexity, accuracy, and stability analysis on the structured eigenvalue problem. Soon I will work to develop high-performance massively parallel implementations of my algorithms for modern computer architectures.